The Challenge
To design and build a completely new corporate website for a major bedding manufacturer. This was as much about technology as bringing a newly merged company together, using communication and sharing tools.
The Process
We began discovery by conducting stakeholder interviews and user surveys, so that we could begin to understand the primary business goals for the corporate site.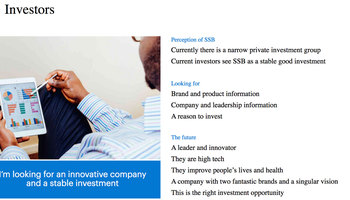 For the corporate site we had to form a content plan, based on who our main audience groups for the site were.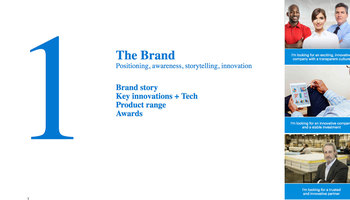 Now that we had a plan for content, and serving user needs, we could begin to wireframe and prototype in Axure. This involved multiple rounds of iteration, stakeholder meetings and workshops.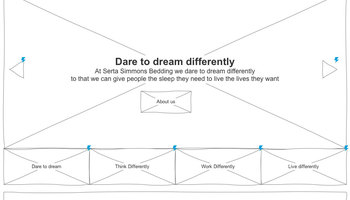 The result
We produced a corporate site to elevate the Brand positioning of the company, using a simple structure with bespoke visuals to convey a fresh and innovative company.