I'm a User Experience consultant who creates great websites and apps by using a mixture of Research, Strategy, Information Architecture and Design.
You can download my Resume or see my LinkedIn profile for more information and contact requests.
What kind of person?
I was born in in Finland, I grew up in England, and studied in Scotland.
I love live guitar music, greasy food, Scandinavian Design and play Tennis. I also have a family which keeps me busy.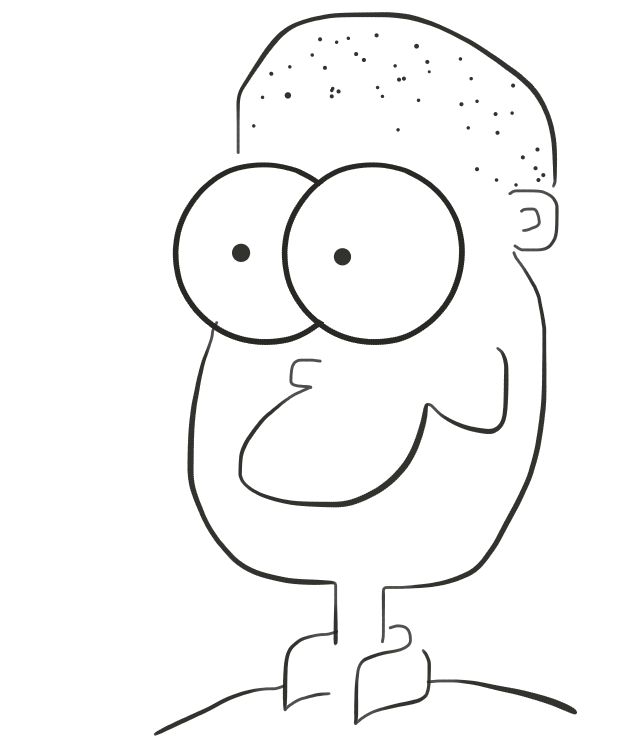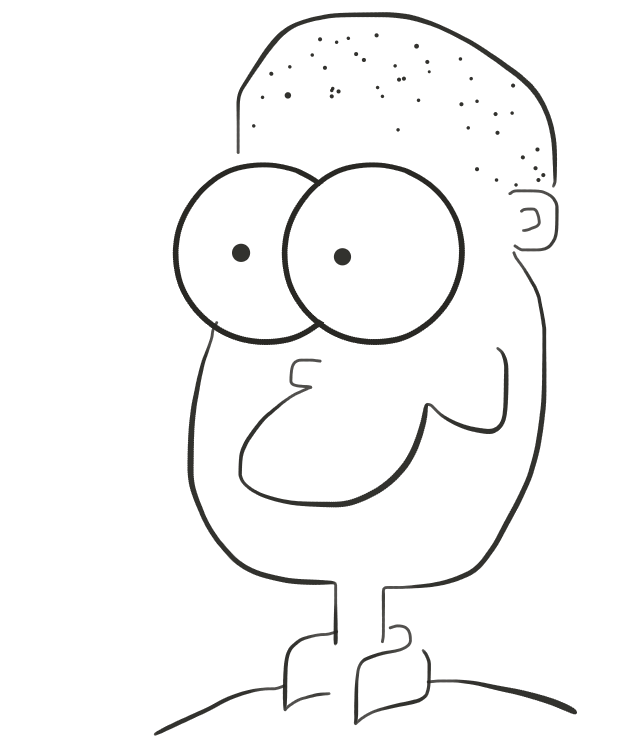 What kind of UX?
I specialise in putting together the best possible User Interface Experiences. I advise visual designers, content teams, programmers, stakeholders and project owners.
I believe in collaboration, outcomes, good research, paying attention to details, and not being tied to dogma, deliverables and ivory towers.
What kind of job?
I love companies that actually expect to do User Testing, work in a lean/agile way, make more stuff than documents and have a sense of curiousity.
Also Pub Fridays.