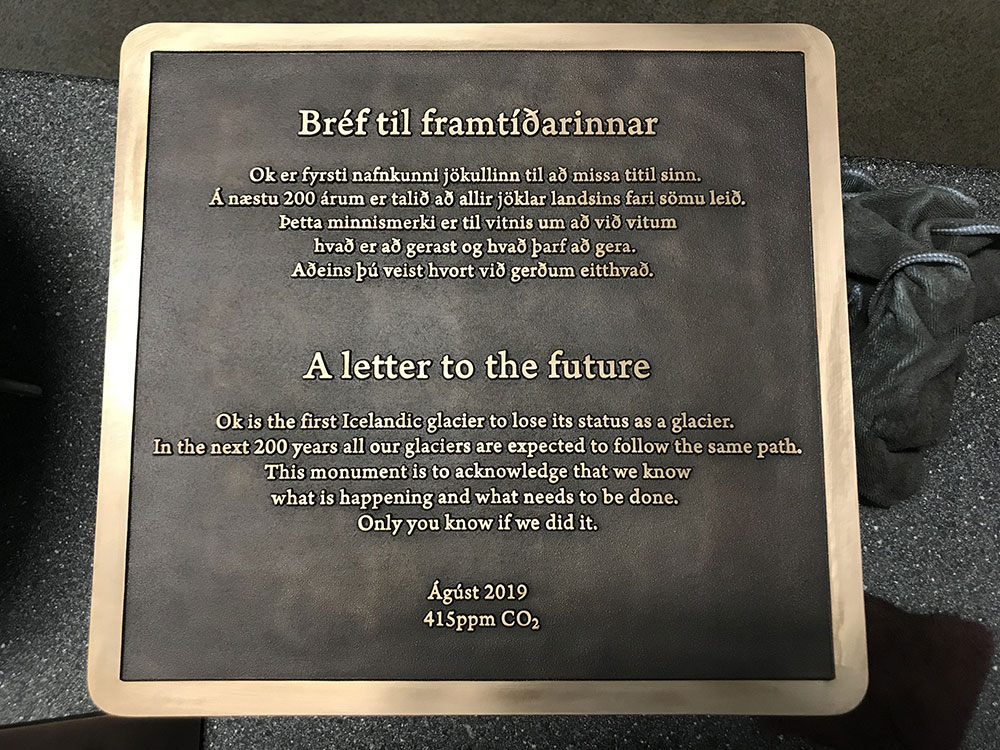 Another morning, trying to fight down the sheer panic and disbelief.
It's like this has come out of nowhere.
Except it hasn't. We've been warned for decades about global warming, loss of biodiversity and pollution. I read Al Gore's Earth in the Balance in University. I heard Midnight Oil singing about it. Greenpeace was always in the news, and as a Student in the 90's I felt like the world was onboard with doing something about it. That there was plenty of time.
Continue reading

"Is this really happening?"