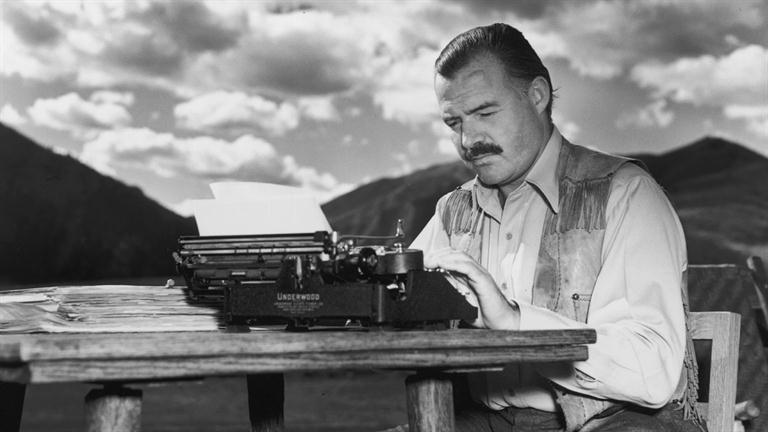 Good writing on the web takes commitment and skill. It's the difference between a website with a great user experience and a mediocre one, yet we still struggle to give it the same importance as we do to web design and build.

Why many websites fail to engage
Most companies don't write for their audience. They talk in business jargon and concepts that they internally use, and often their content is confusing or unhelpful. They are essentially writing for themselves.
Also agencies and their clients do not give written content the time or consideration it deserves, preferring to concentrate on the shiny new container first.
Furthermore, traditional copywriters don't always understand how to write for the web. People typically scan for information, and are increasingly likely to be:
In a hurry
Casually browsing
Viewing content on small screens
on the average webpage, users have time to read at most 28% of the words during an average visit; 20% is more likely

Jakob Nielsen
People are also being bombarded with ever-increasing levels of bullshit, so you have to make your content count.
The reality is that people will be put off by confusing interface labels, generic product descriptions and content that doesn't meet their needs. They will go away and not come back.
What is good writing?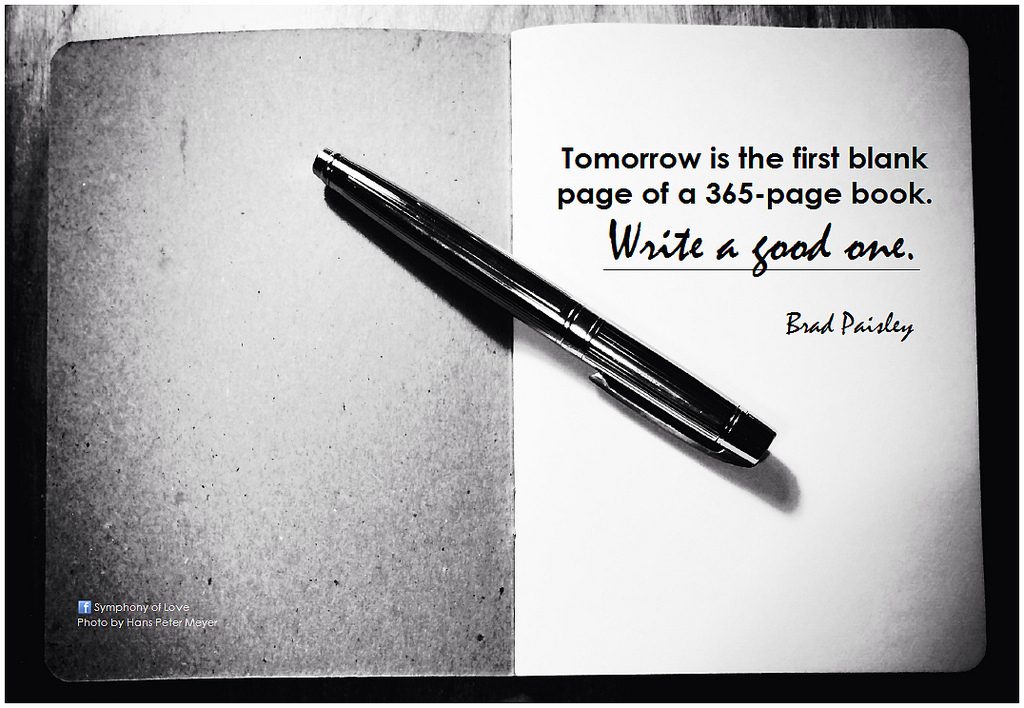 Even with limited budgets and timescales, there are a few simple rules you can use to improve your written copy in any digital product, so that people can find and understand the content they came for.
Good writing is:
Clear
Don't use industry or internal jargon
Avoid abbreviations and acronyms where possible
Avoid vague and fluffy language
Useful
Is what you're saying relevant to your audience?
Are you providing the content that your audience came for?
Are you accomplishing goals for your reader and your business?
Concise
Begin by stating your main point or idea
Don't waffle — get to the point quickly
Favour simple sentences over lengthy explanations
Human
Write like you talk, preferably in a friendly conversational tone. You should be inclusive and respectful, so as not to alienate or offend your readers.
How to get there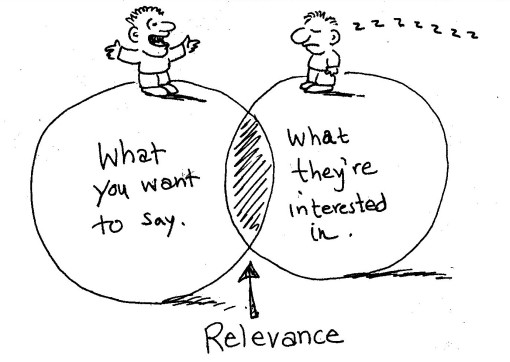 You will need to do some solid research. You need to know your subject, be clear about who you are writing for, and what their goals are.

What
Research the subject inside-out. Talk to subject matter experts (that could be your client). Use lots of post-it notes!

Who
You need to identify your audience. Do some investigation to gain a good understanding of them as people with specific goals and interests (these are called personas). Why have they come to you?
Who are they?
What do they like?
What could you help them with?
Goals
What is your audience coming for?
What are your business goals for this content?
What do you need to tell your audience?
Now write for your audience
If you put your audience personas and goals together, you have the beginnings of a content strategy. You can then use this to focus on making the right content, with the right message, in a system that makes sense to your audience and gives them what they need.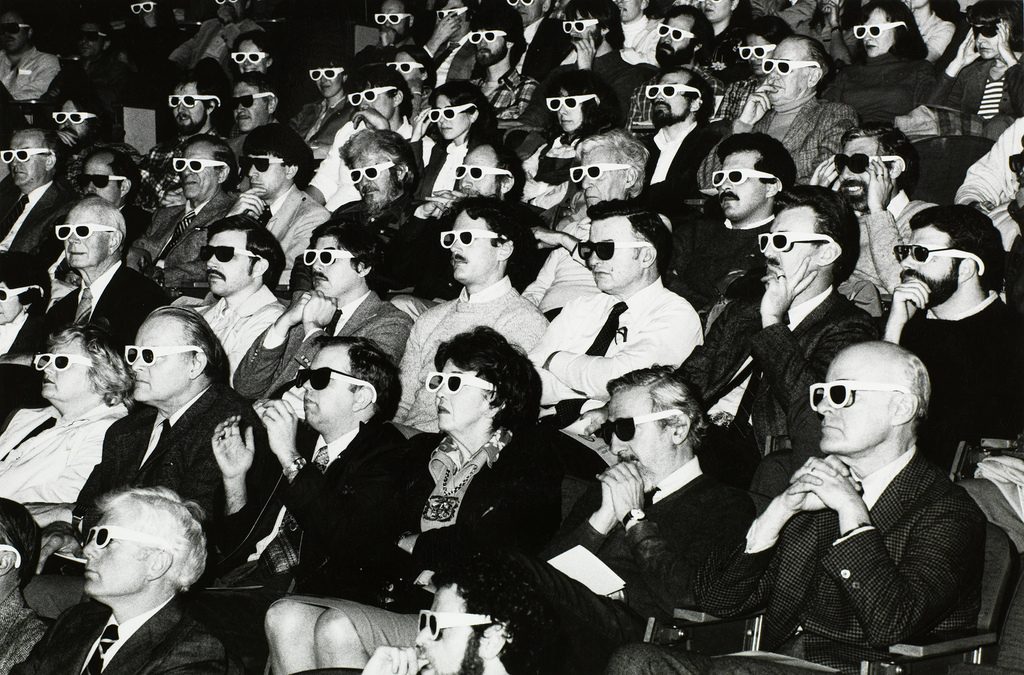 Of course there's more to creating great content, but sometimes it helps to start with the basics. It helps everything further down the line!
I highly recommend this book if you want to understand more about how to write with clarity: nicelysaid.co